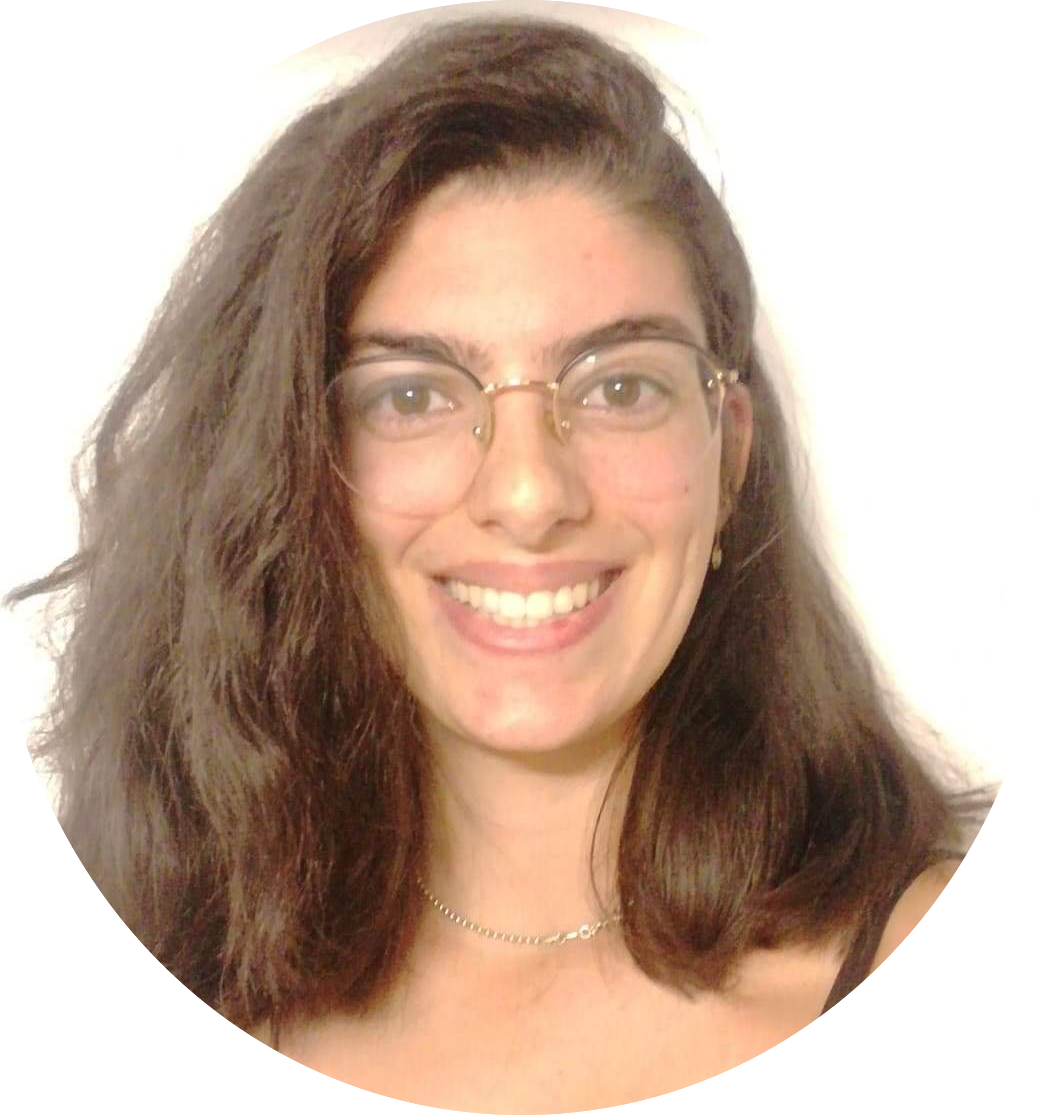 GGI's founder and president
"Concerned by gender issues, my goal is to play a role regarding gender in geopolitics researches "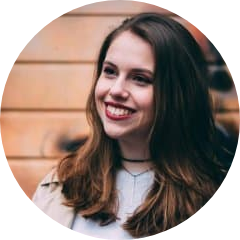 GGI's founder and president 
"Feminist activist and geopolitics student, I aspire to advocate for women and girls' rights in an international body"
Recently established by two IRIS SUP students, the Gender in Geopolitics Institute commits to offer a new perspective of international relations via diverse and authentic publications that embrace the gender prism.
Driven by our will to convey our values of integrity, open-mindness and inclusiveness, GGI presents an extensive and expert content through the release of written productions (reports, articles, reading notes, technical sheets) and the organization of events (webinars, MUN).
Those values are shared by more than a hundred motivated and talented volunteers throughout those five hubs of the think tank.
Driven by an inclusive vision and a desire to participate in the emergence of a fully egalitarian society, the Institute stands out for its youthful component, its commitment to promoting gender in international relations and its resilience in the face of the health situation that has marked our first year of action.