Temps de lecture :
< 1
minute
Genre et Franc-maçonnerie : une utopie socio-située ?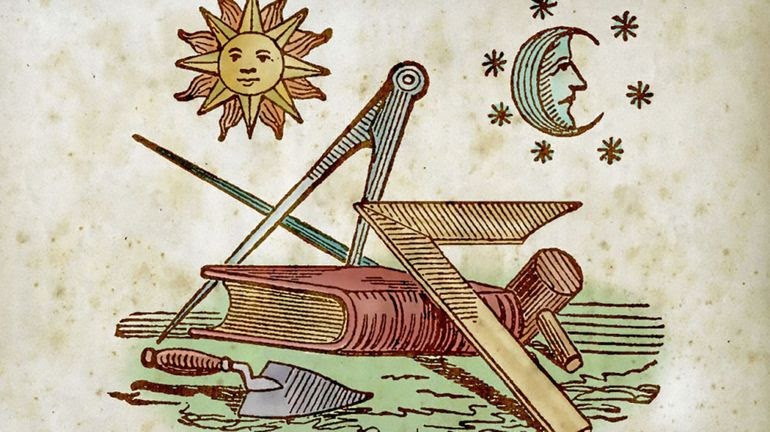 Translated by: Bertille Fitamant
To read the report click here
To quote this publication: Lilia Vanbeveren, «Gender and Freemasonry: A Socio-situated Utopia?», Gender in Geopolitics Institute, June 2021. 
The opinions expressed in this text are the sole responsibility of the author.